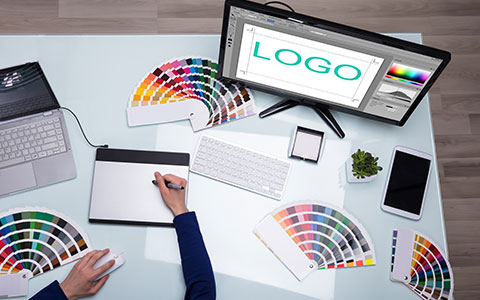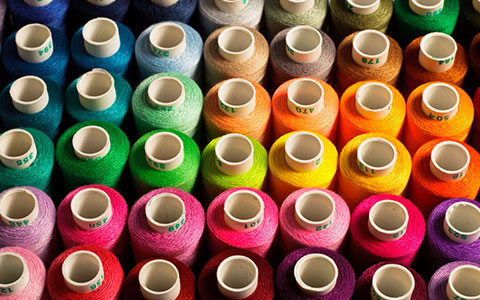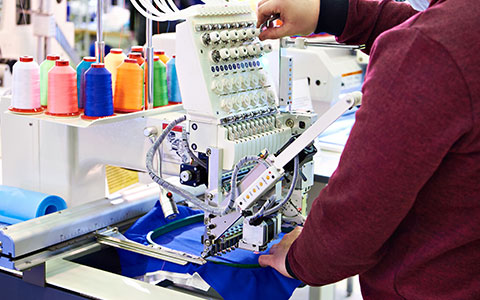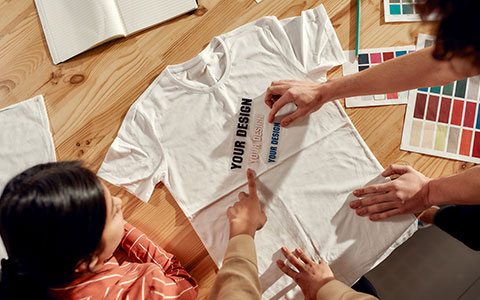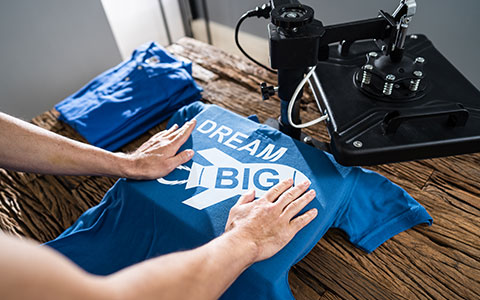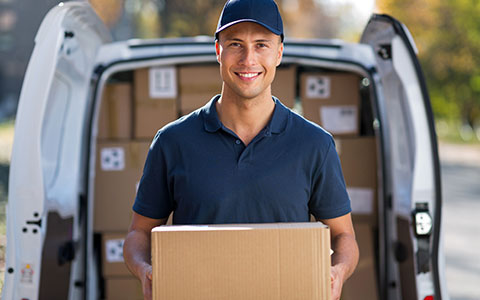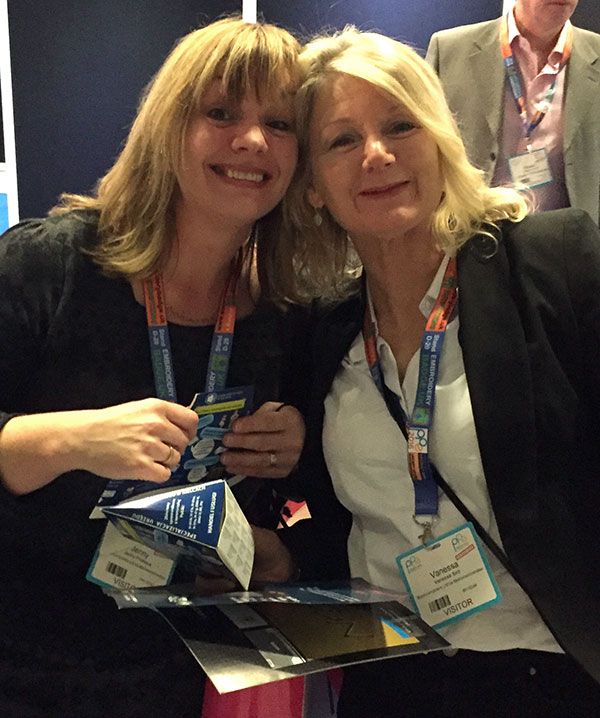 Metro Merchandise is a name with real heritage based in Blisworth, Northamptonshire, with over 30 years' experience in the industry. Over the years, we've attracted a strong portfolio of customers ranging from global champagne producers through to Formula teams, NHS providers, UK charities, logistics and warehousing specialists. We provide the exact same level of bespoke branding service to all our customers whatever their size.
We love the challenge of colour matching your clothing and merchandise. Whether it's a specific Pantone hue, Dulux colour palette or you've got something in your bag that's just the right shade, we'll match it exactly!
Metro has been asked for everything from branded tambourines and branded gingerbread men to branded flipflops and dressing gowns for spas. So, no order is too crazy, vague, small or large for Metro.
Quick to respond and happy to help all customers however possible, the team prides itself in a bespoke service and will work with you to help design your garments, source the right products and deliver them in budget.
Start promoting your business today!
Meet The Team
Our power-duo of Directors, Jenny Prideaux and Vanessa Bird, both have strong corporate backgrounds and understand just how important branding is in conveying the qualities and expertise of your brand. And Metro's mission is to look after your needs from start to finish with a smile.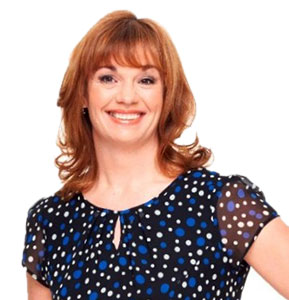 Jenny Prideaux
Jenny previously led a sales team of over 200 employees and developed a passion for a team that felt – and looked – like a team! Because that's the best foundation for great teamwork and collaboration.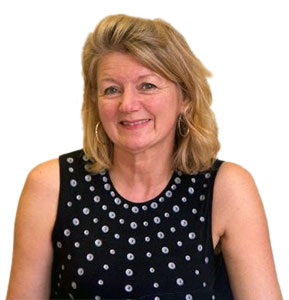 Vanessa Bird
Vanessa is Cambridge educated and worked for global corporations in the hospitality industry. Presentation was a key focus, recognising the importance of professional-quality clothing and branding, to build credibility and meet customer expectations.
Together, they've grown Metro into the all-encompassing business branding operation it is today, serving hundreds of varying customers all across the UK. They care about what they do and have an absolute passion for customer service and matching the right garments and merchandise to the customer's needs. Metro's level of service is so top-notch that most of Metro's new requests come from recommendations by existing customers.